What is carbon brush?
What is carbon brush?
It is a functional component used in electric motors.
Carbon brushes play an active role in automobiles and electrical products that we use in our daily lives.
Carbon brushes in these places
Automobiles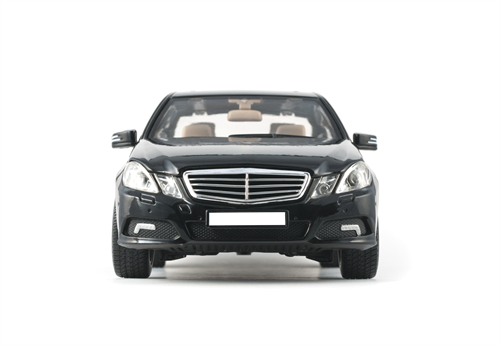 Power windows, starters, wipers, power seats, sliding doors, roofs, etc.
Power tools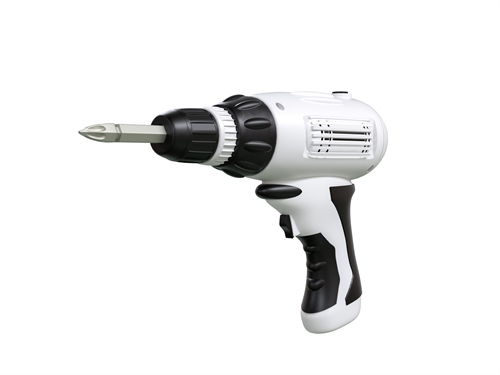 Grinders, screwdrivers, drills, chain saws, hammer drills, etc.
Home appliances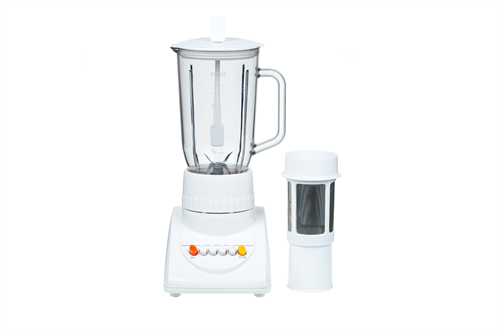 Vacuum cleaners, juicer mixers, hair dryers, sewing machines, pumps, high pressure washers, etc.
Industrial uses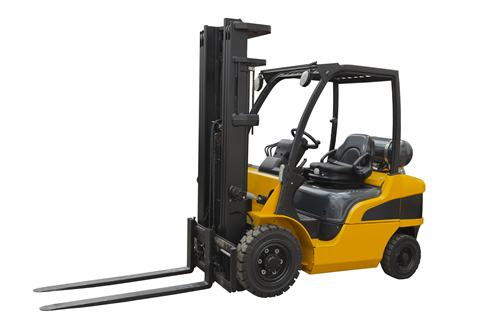 Current collectors for overhead wires, slip rings, general DC machines, industrial motors, etc.
Micromotors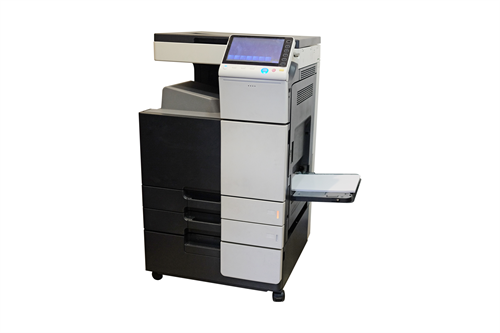 Office automation equipment, toys, door mirrors, door locks, etc.
The above are just examples. The electric motors built into these products are all products that we cannot directly touch or see in our daily lives. The carbon brushes that are used in these products are not commonly seen or heard of. We hope this page will help you learn a little more about carbon brushes.
Origin of the name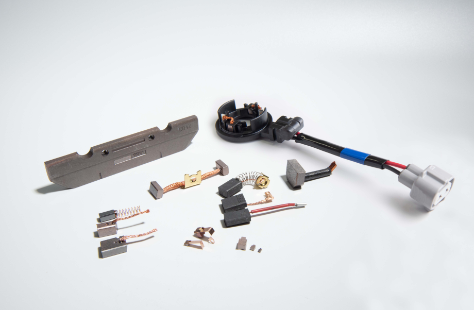 The name "carbon brush" is often mistaken for carbon paper or carbon fiber, but it is called a carbon brush in the sense that it is a brush made of carbon, not paper or fiber. The name "brush" makes one think of a bundle of bristles like a toothbrush or paintbrush, but the reason can be found in the history of motors.
Early electric motors and generators, invented in the mid-19th century, used brushes made of bundled copper wires (copper braided brushes). Subsequent inventions replaced them with blocks made of graphite (carbon). Therefore, the "brush" remains as the name, and it continues to be referred to as a carbon brush.
Carbon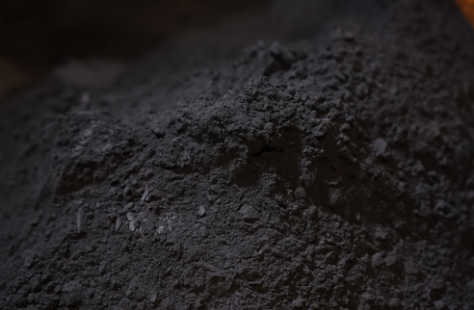 Carbon occurs in nature in different forms such as diamond and graphite. It is also produced artificially.
Familiar examples are binchotan (charcoal) used for grilling and barbecuing, and pencil (mechanical pencil) lead. Binchotan is made by steaming and baking wood, and pencil lead is made by molding and baking powdered graphite from mines. These are made from carbon. In recent years, many of you may have heard of its wide range of uses, from sports equipment such as tennis rackets and golf clubs to the fuselage of the space shuttle.
As you can see, carbon is used in a variety of ways, and graphite powder is used as the main component of carbon brushes.
Characteristics of graphite
Chemical
lightweight,rustless,burns slowly at high temperatures without melting
Mechanical
low friction and slippery
Thermal and electrical
conducts heat and electricity well.
Lightweight.

Prevents rust.

Smoothness and sliding properties

Thermal conductivity and electrical conductivity
Role of carbon brushes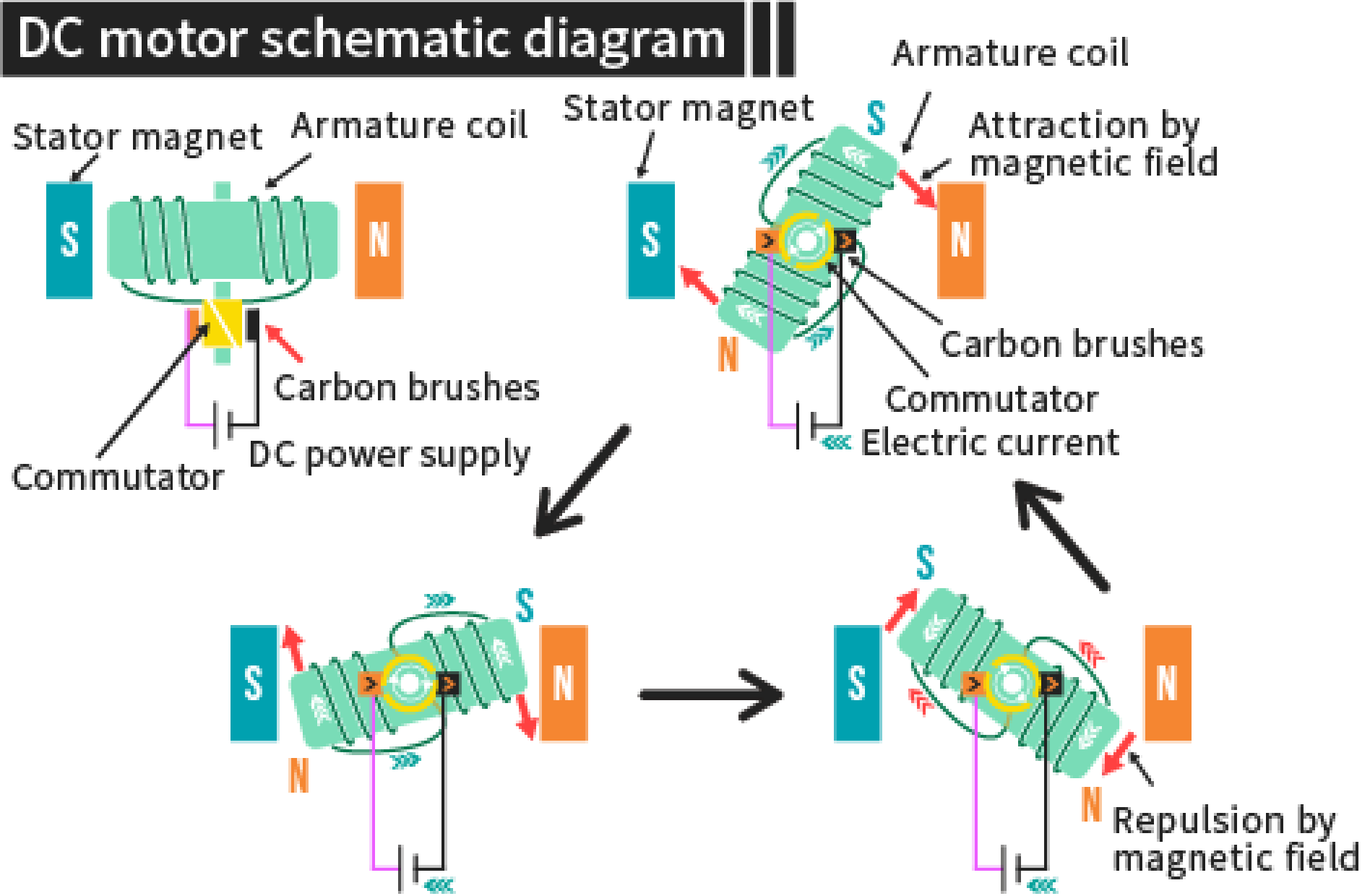 Carbon brushes come into contact with the rotating parts of a motor or generator and perform the function of energizing while sliding. From the viewpoint of purpose of use, carbon brushes can be roughly classified into rectifying carbon brushes used for DC motors and current collecting carbon brushes used for slip rings. In addition to its role of carrying current, the rectifying carbon brush is required to have rectifying performance to suppress the generation of sparks. On the other hand, the role of the carbon brush for current collection is to energize the rotating slip ring.
Carbon brush grades
| Grade | Manufacturing method | Main applications | Note |
| --- | --- | --- | --- |
| Electrographite grade | Graphitizing by high temperature (2,500°C or higher) after baking raw materials. | Large and medium-sized industrial motors | Expensive |
| Natural graphite grade | Baking using natural graphite as the main raw material | High speed slip rings | Low friction |
| Carbon-graphite grade | Baking using artificial graphite as the main raw material | Power tools and small AC machines | High load, vibration, braking, noise prevention |
| Resin-bonded grade | Heat treatment at the resin's curing temperature using synthetic resin as binder | Vacuum cleaners and small DC machines | High speed |
| Metal-graphite grade | Sintering mixed raw material of metal and graphite | Automotive electronics and small DC machines | Low resistivity |