BUSINESS FIELD
Supporting rotation and creating movement
Fuji Carbon Manufacturing makes carbon brushes.
Carbon brushes are indispensable products for automobiles and industrial machinery.
We make the infrastructure that supports our daily lives in areas that are invisible to the naked eye, such as the wipers of automobiles and inside side mirrors that open and close automatically.
Aiming to be a "leading carbon brush manufacturing company", we will continue to "create" technologies that support "moving" products around the world.
Automobiles

Power Tools

Home Appliances

Cranes

Forklifts

Multi-function printers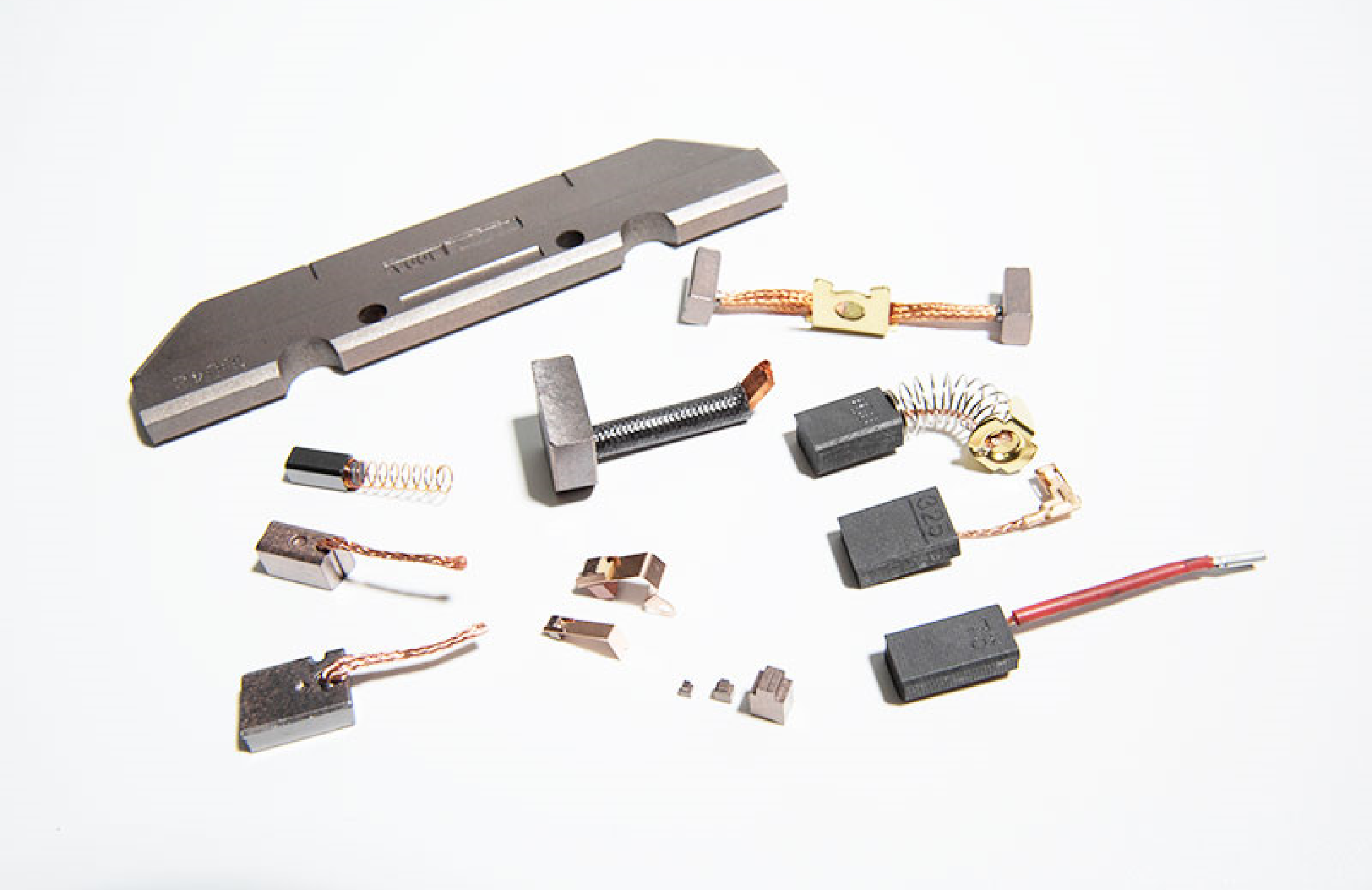 Products
Fuji Carbon's carbon brushes are used in various fields such as automobiles, power tools, home appliances, and office automation equipment. Please take a look at our product samples.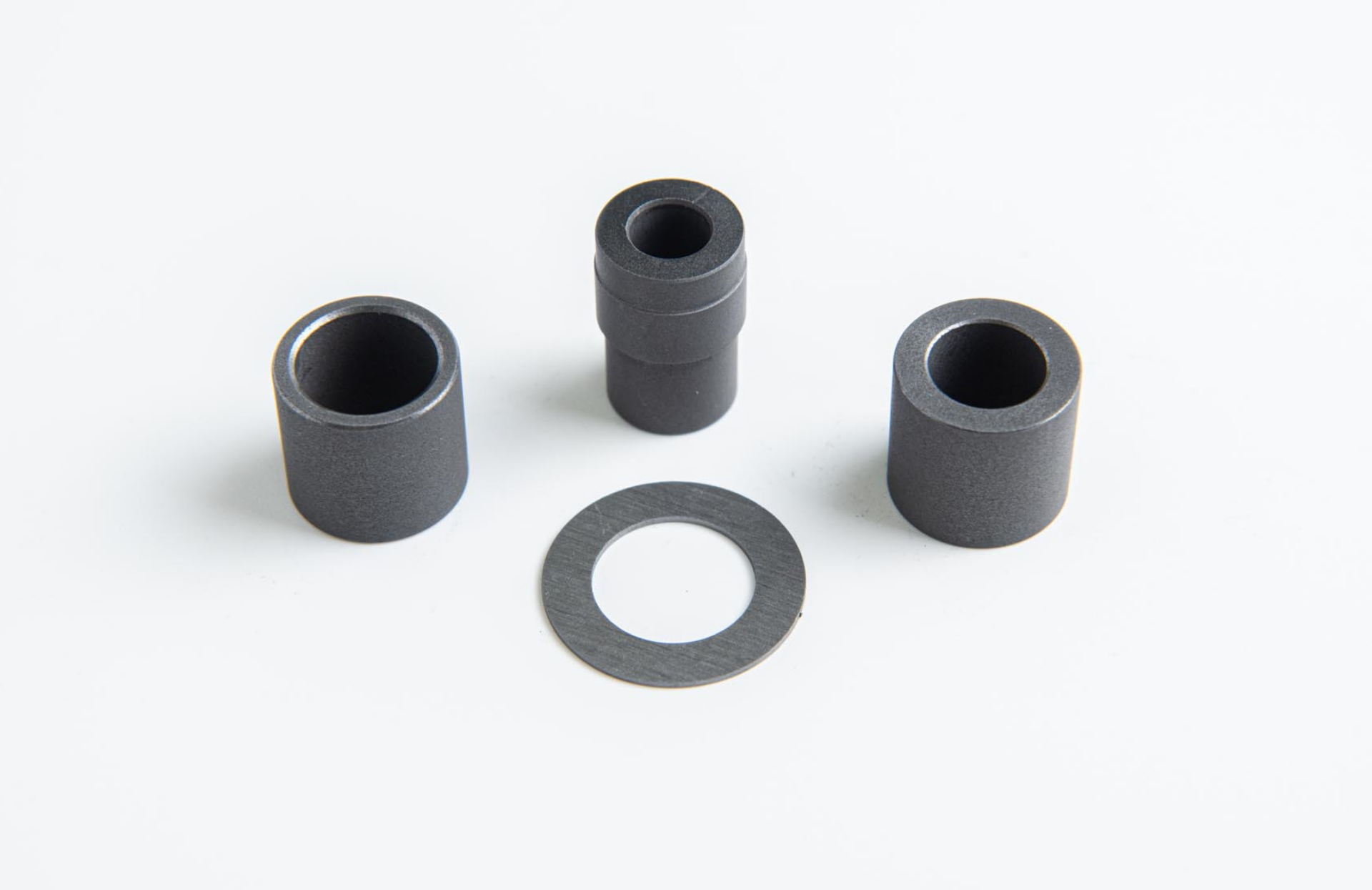 Development of mechanical carbon
We are working on the development of mechanical carbon which is a high performance material. We are working on the development of mechanical carbon, which has high functionality among carbons and is used in industrial products.
COMPREHENSIVE POWER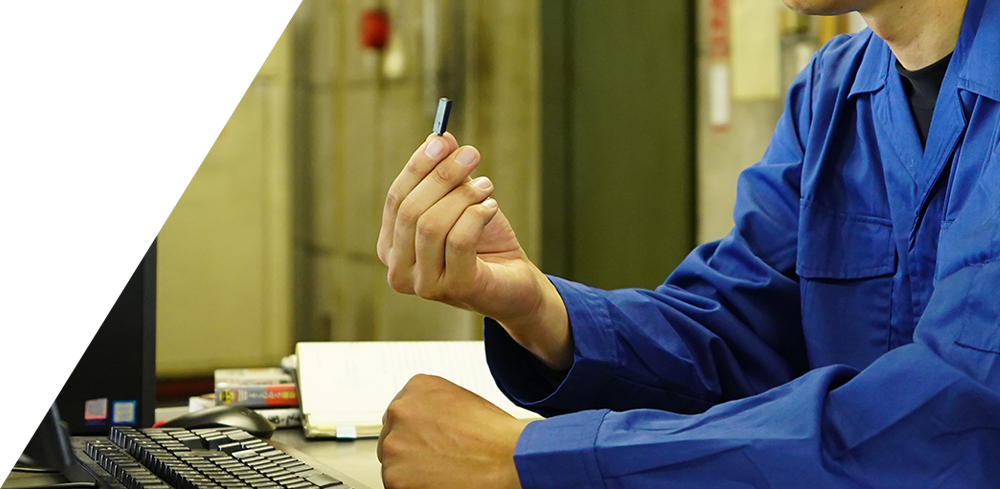 Ability to think
Development and design
We provide optimal design solutions based on our development know-how from our vast experience, according to the use, function, quality and cost of carbon brushes. Our engineers, who are well versed in the static and dynamic characteristics of carbon brushes, are ready to meet the needs of our customers.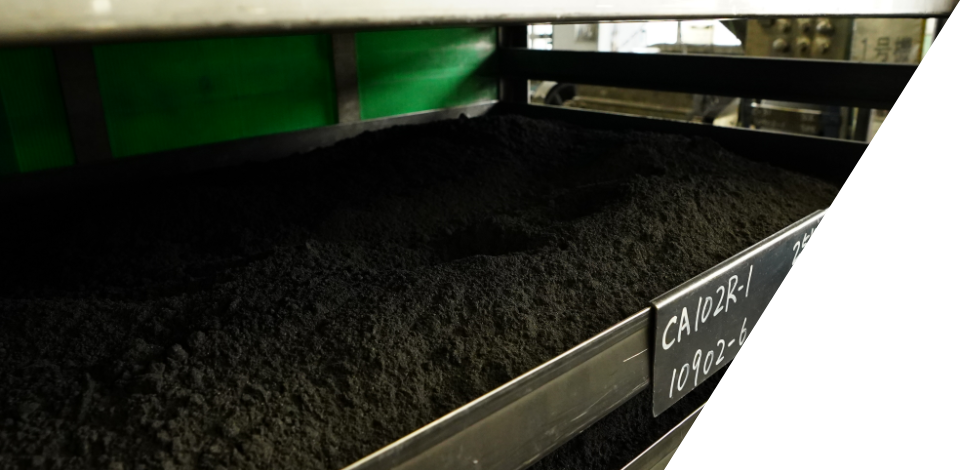 Ability to create
Material blending, kneading, and crushing
There are various types of graphite, the raw material of carbon brushes. We have various raw materials such as electric graphite, natural graphite, carbon graphite, resin binding material, and metallic graphite. We have our own know-how in the selection of materials to meet our objectives, blending, and kneading processes.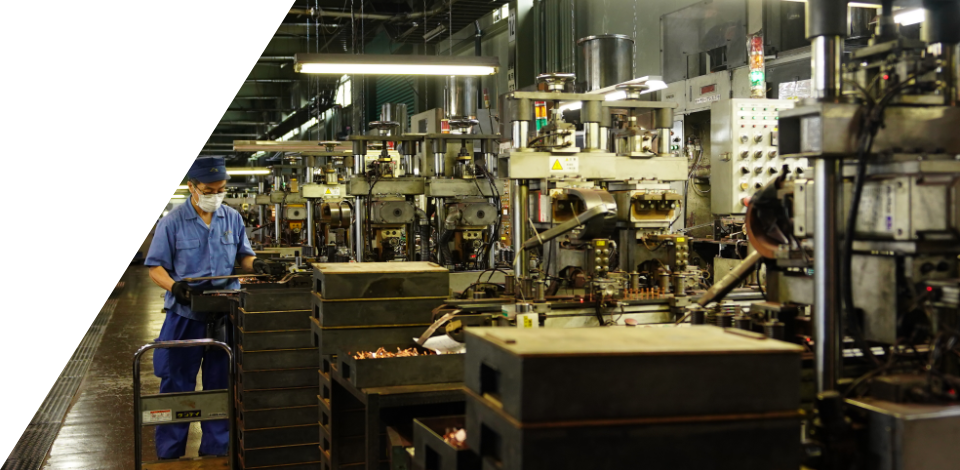 Ability to give
shape to things
Molding, heat treatment, and processing
We have all the necessary equipment and technology for integrated production of high quality products, from prototypes to mass production. Production technology capable of producing high-mix low-volume carbon brushes with high quality and low cost. This is one of the strengths of Fuji Carbon Manufacturing Co.,.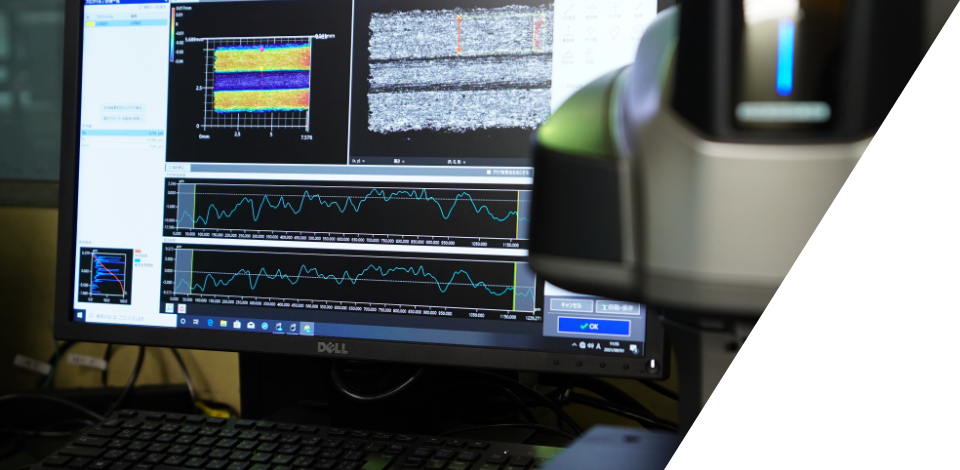 Ability to protect
Quality Assurance
Our domestic and overseas bases have acquired international standards such as ISO 9001:2015, ISO 14001:2015, and IATF 16949:2016, and we have built a quality assurance system that covers various fields including the automotive industry, home appliances, power tools, and industrial machinery.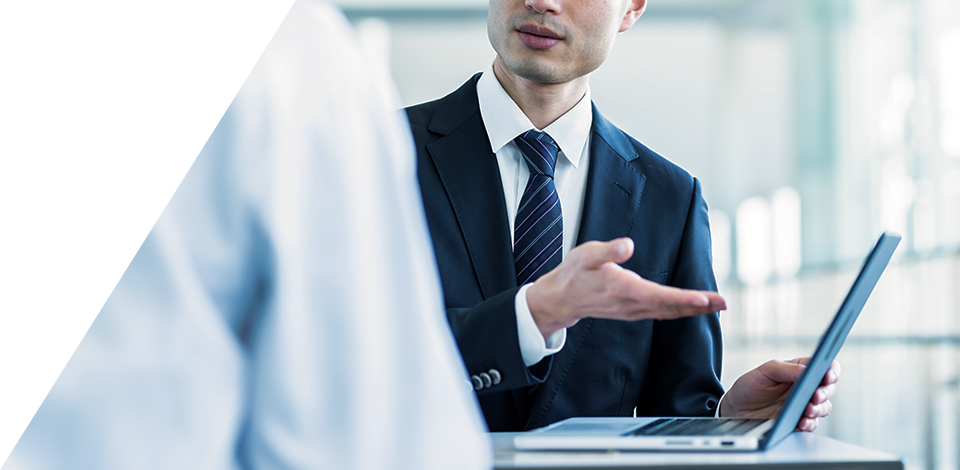 Ability to make
proposals
Sales and Global Network
One of the reasons why Fuji Carbon Manufacturing Co., continues to be chosen by our customers is our sales service system. We provide the same service system in Japan and overseas to solve the problems of carbon brushes for our customers.
GLOBAL NETWORK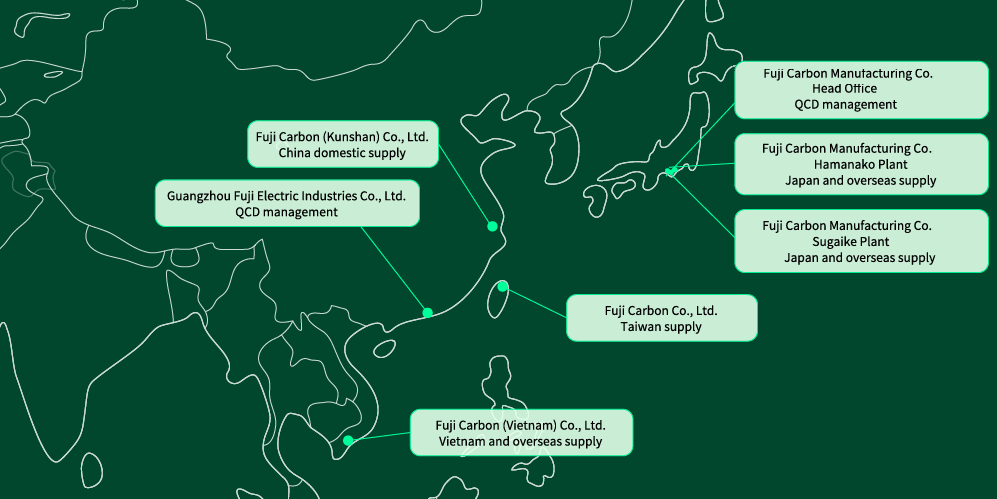 The company's headquarters and factory are located in Anjo City,
Aichi Prefecture, with a domestic manufacturing base in Hamamatsu City,
Shizuoka Prefecture.
Overseas, we have two manufacturing bases in China,
manufacturing bases in Taiwan and Vietnam,
and a representative office in India.